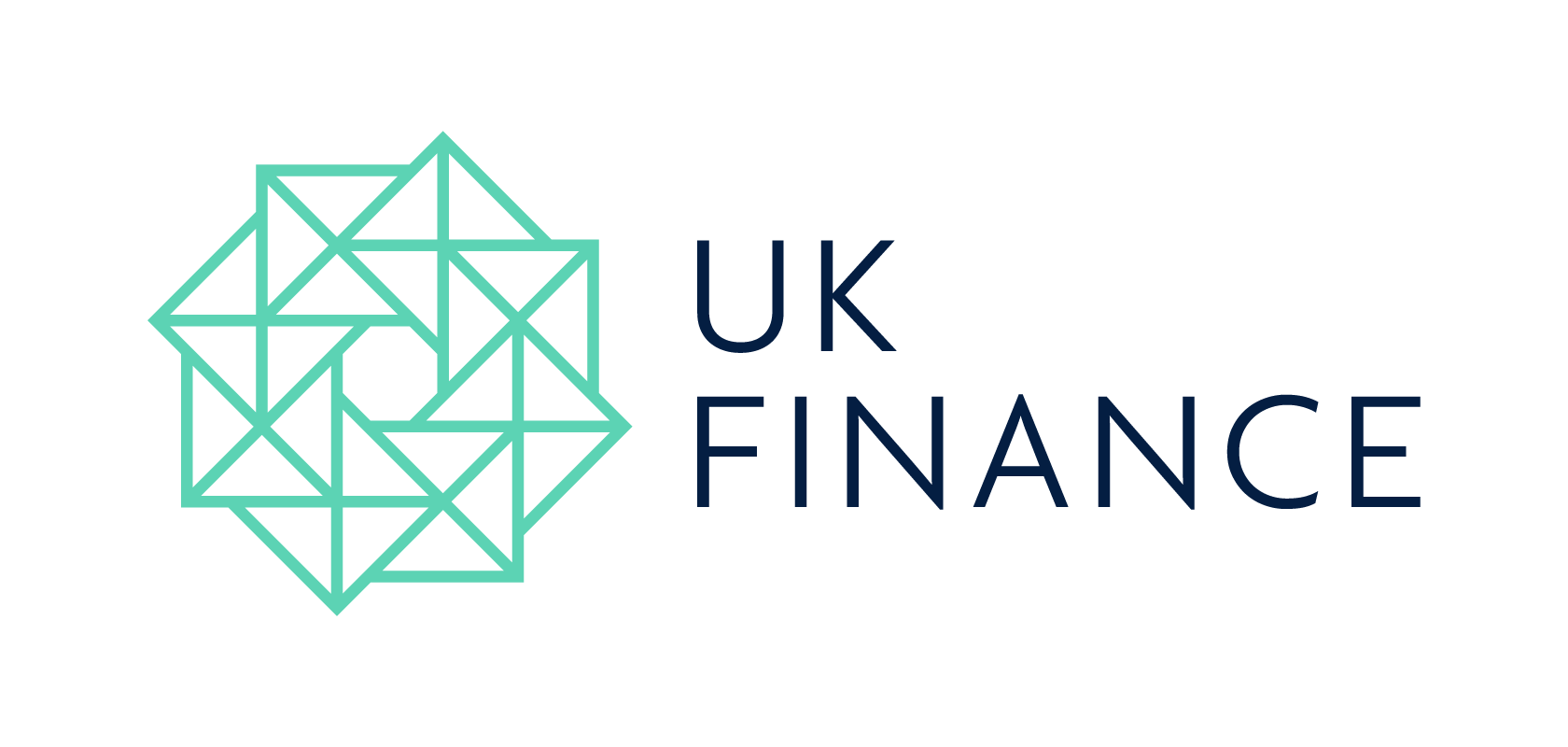 UK Finance
www.ukfinance.org.uk
UK Finance is the collective voice for the banking and finance industry. Representing more than 250 firms across the industry, we act to enhance competitiveness, support customers and facilitate innovation. We offer research, policy expertise, training, thought leadership and advocacy as well as operational and project activity to enhance members' own services where collective activity across the industry is appropriate.
FGRE wishes to express its appreciation of financial support from UK Finance in the launch of this initiative to promote and develop effective governance of banks.
and

Worshipful Company of International Bankers
www.internationalbankers.org.uk
WCIB is the City of London's 106th Livery Company bringing together professionals from the international financial services sector and standing for trust, honesty, integrity, and the WCIB Lord George Principles for Good Business Conduct.
Supporting one another, the Livery Company donates money and volunteers time to make a difference, to increase financial literacy, to nurture education, to raise aspirations for employment, and to support the City of London and its institutions. As bankers and advisors, insurers and investment managers, regulators, wealth managers, and more, the Company includes employees, consultants, partners, directors and retirees drawn from well over 250 companies and 40 nationalities. The Royal Charter was granted in December 2007 and WCIB is a member of the Financial Services Group of livery companies (FSG).
February 2021
© 2019 Foundation for Governance Research & Education